Christ's College Cambridge
COLLEGE PROFILe
Name: Christ's College
Founded: 1505 by Lady Margaret Beaufort
Christ's College was first established as God's House in 1437 by William Byngham, a London parish priest, and re-founded in 1505 by Lady Margaret. Her only child Henry VII, whom she had at the age of 14 (!), was King of England from 1485 to 1509. She was the richest woman in English Medieval history and used her wealth to promote education and religion.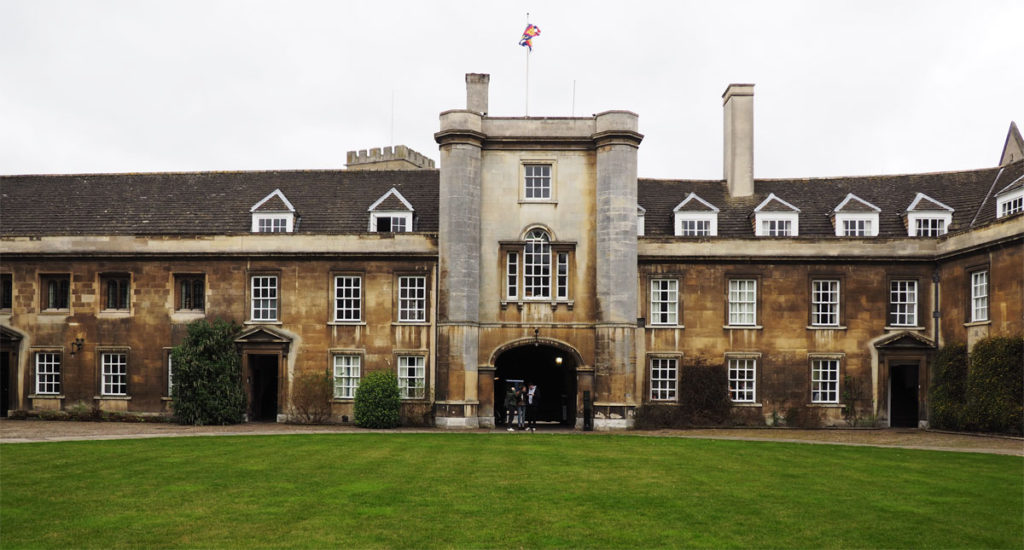 Location: very central on St Andrew's Street
Size: 420 undergraduates, ca. 125 admitted each year, 200 postgraduates
Christ's College is located in the heart of Cambridge with all undergraduate accommodation on the main site. The gate into the College does not really attract attention and I always rush by when I walk down St Andrew's Street. That's why I never expected the College grounds to be so large! With the New Court, a rather brutal concrete accommodation building, the site covers the whole area from Hobson Street to King Street.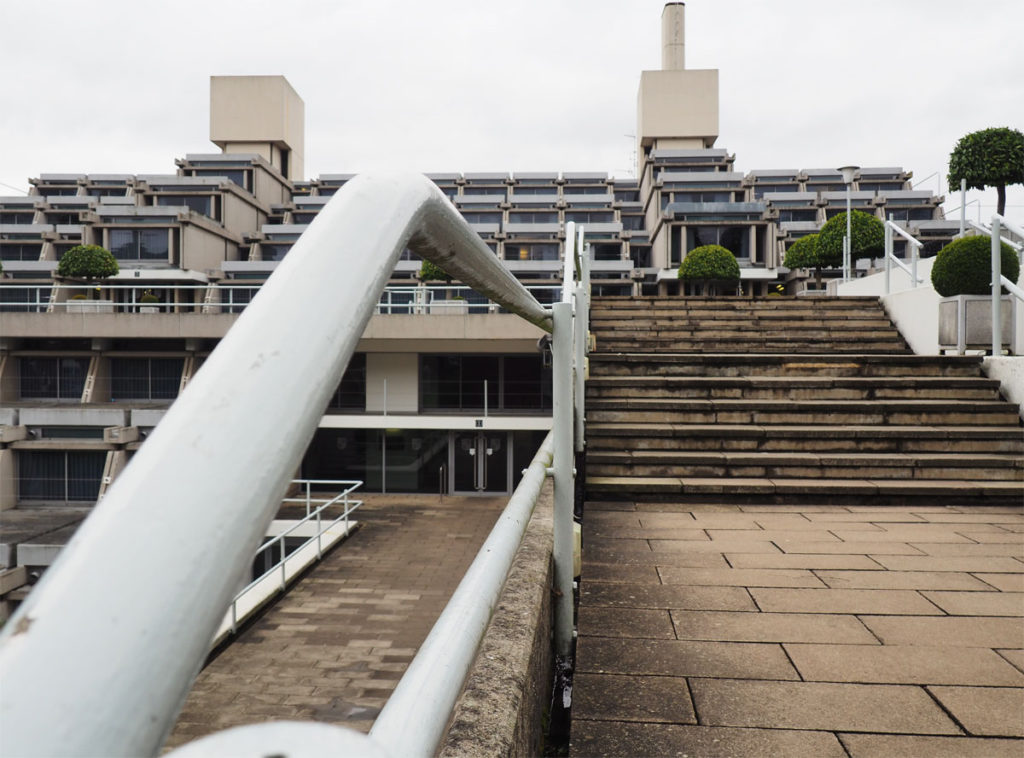 Reputation:
Within Cambridge, Christ's has a reputation for strong academic performance and tutorial support. It has averaged first place on the Tompkins Table from 1980–2006 and third place from 2006 to 2013.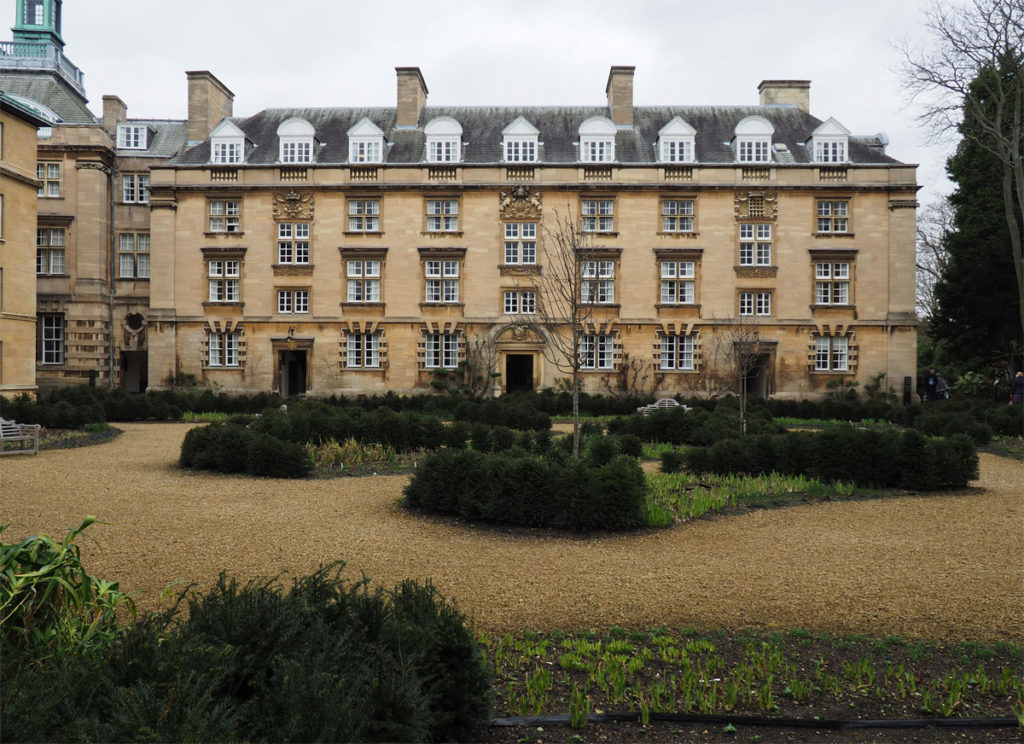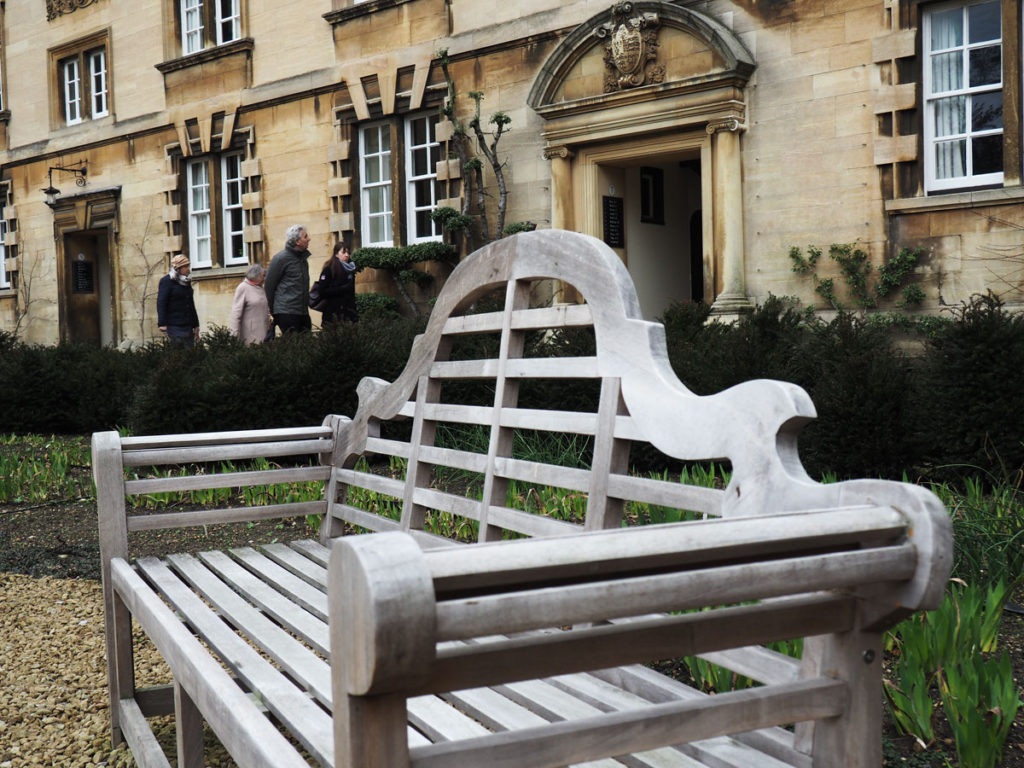 Special features:
Christ's has two famous alumni: the poet John Milton and the naturalist Charles Darwin. The College dedicated two spots on the grounds to Darwin, a portico and a garden with a bronze sculpture of the twenty-two year old Darwin during his final year at Christ's. The plants in the garden were chosen because they reflect the variety of floras Darwin would have seen at the principal landfalls he made during the epic voyage of the HMS Beagle, a round-the-world voyage of discovery (1831-1836).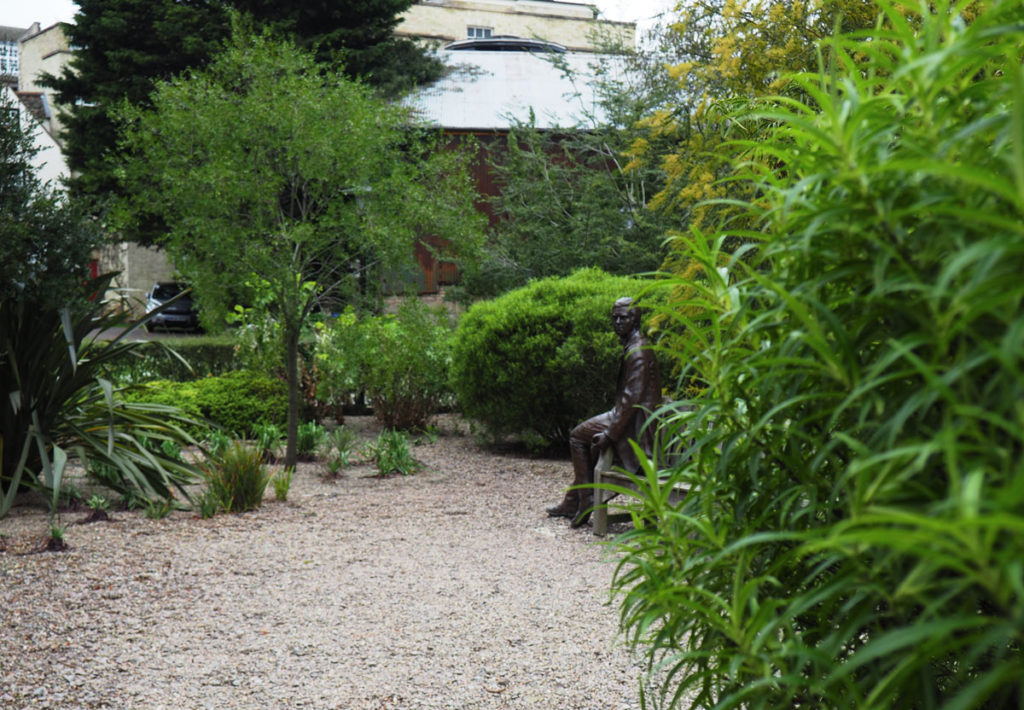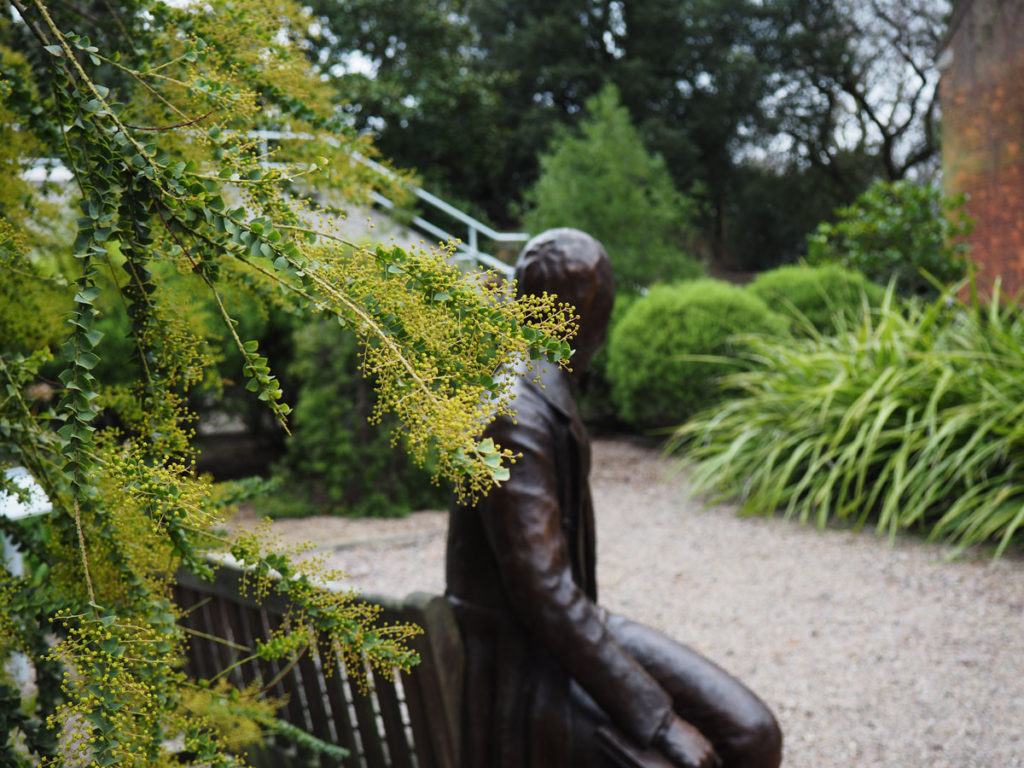 My impression:
Christ's is very friendly to visitors. There is no admission fee and visitors are welcome to explore the College grounds every day from 9am to 4pm. However, the Fellows' garden is open on weekdays only. During this time of the year, when nature is still asleep and days are rather moody, I found it quite difficult to take some pretty photos. Just look at the Master's lodge for example, I guess in a couple of months this wall will be covered in ivy and wisteria. Right now it looks a bit gloomy.
If you ever walk down St Andrew's street, distracted by all the shops nearby, take a moment to look behind these walls and you will discover a large area of peace and quiet off the busy streets. And the Fellows' Garden is huge! It's the perfect spot for a short walk during lunchtime.