Fancy some open air art while strolling through 800 years of history? Then visit Jesus College!

College profile
Name: Jesus College (full name: The College of the Blessed Virgin Mary, Saint John the Evangelist and the glorious Virgin Saint Radegund, near Cambridge)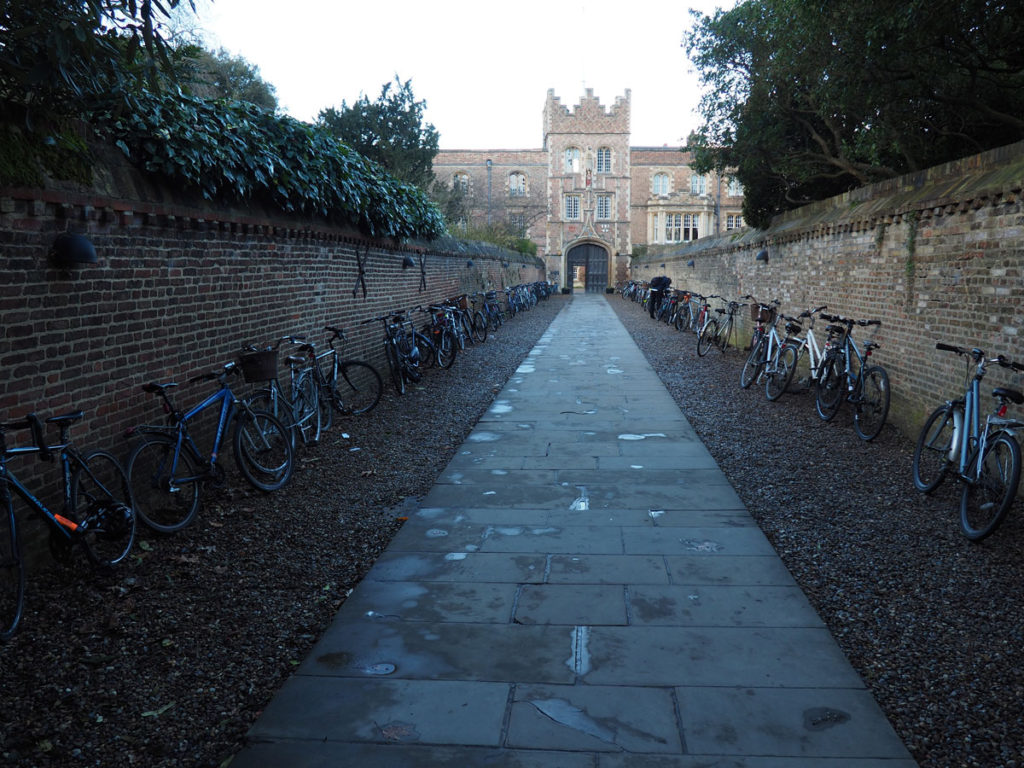 Founded: between 1496 and 1516 on the site of the twelfth-century Benedictine nunnery of St Mary and St Radegund by John Alcock, then Bishop of Ely. During the first 300 years of its existence Jesus College was primarily a training College for Church of England clergy. It was not until the 19th century that Jesus College became one of the larger and richer Colleges. This was mainly due to the fact that Cambridge responded to the growing demand for university education from the expanding Victorian professional and middle classes. Jesus College widened its curriculum and allowed more teaching posts to be held by men who weren't part of the clergy.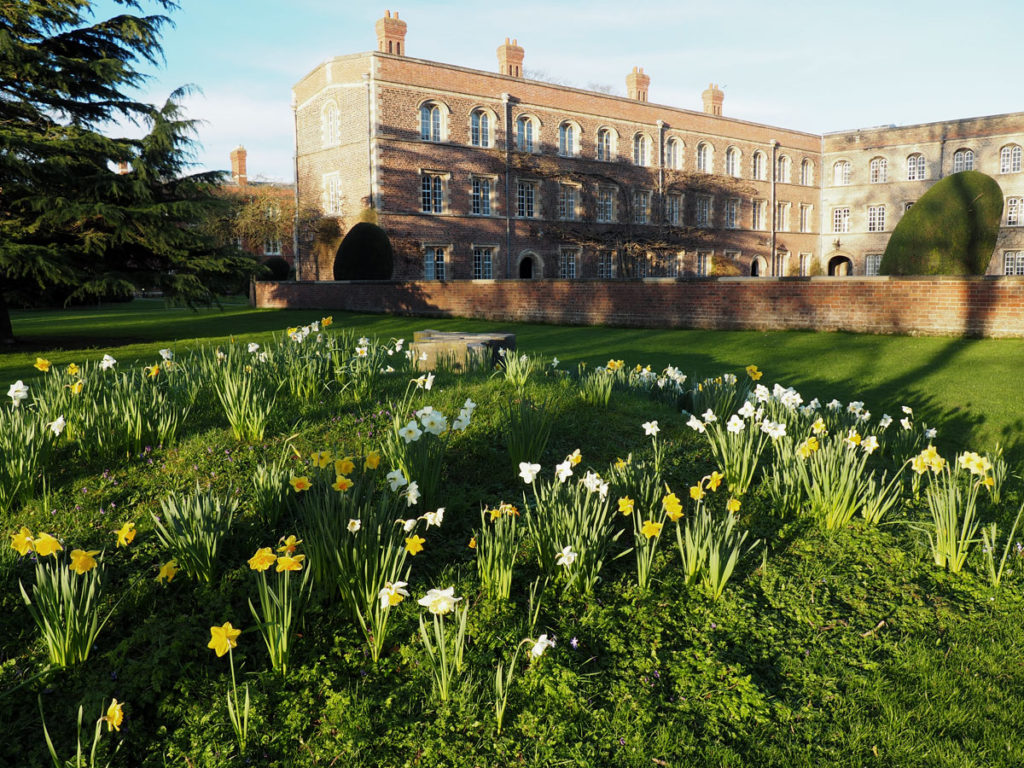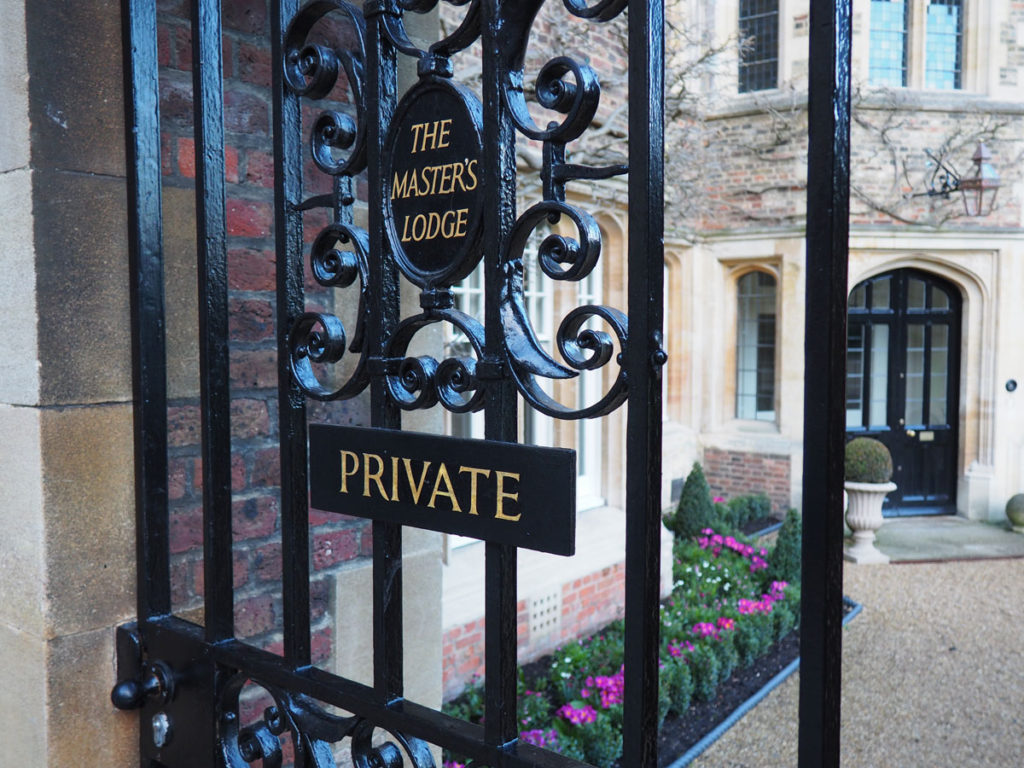 Location: Jesus Lane, a quiet street in central Cambridge, close to the public green space Jesus Green. Jesus College is famous for its large, on-site sports grounds and its close proximity to the boat house just across the street.
Size: 510 undergraduates, ca. 145 admitted each year, 380 postgraduates
Special features:
Jesus College was established on the grounds of the Nunnery of St Mary and St Radegund. With the original chapel and the cloister attached to it, the College has distinct monastic features, which sets it apart from other Cambridge Colleges. Founded in 1157 and completed in 1245, Jesus Chapel is actually believed to be the oldest university building still in use.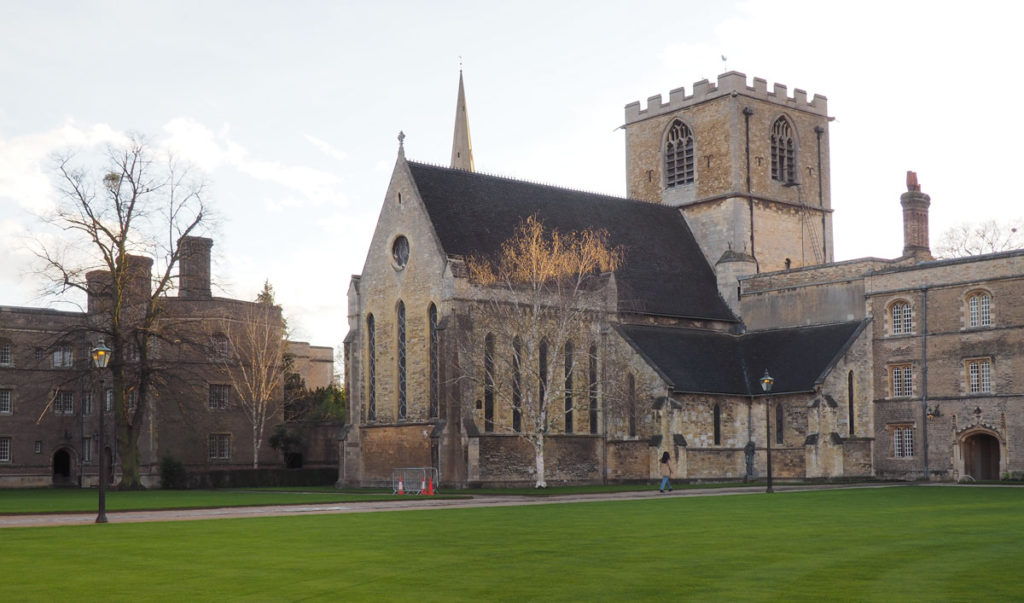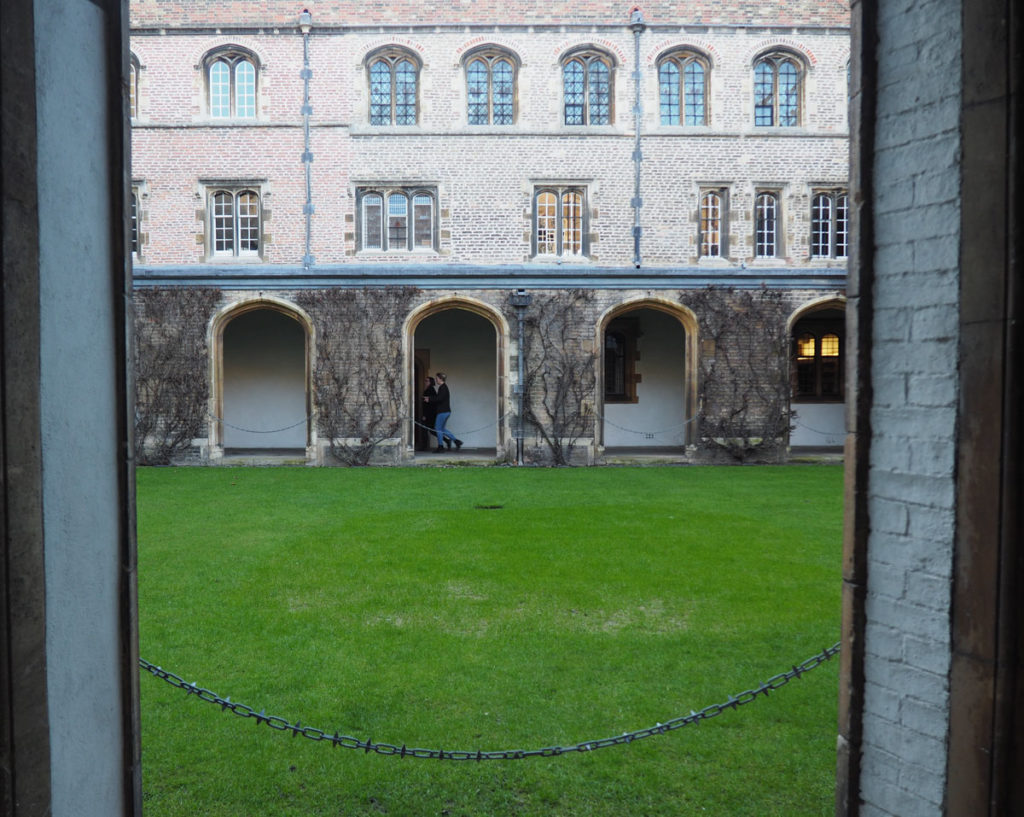 Jesus College is also famous for its large sports grounds. The College teams have a strong record in a big range of sports, for example rugby, football or tennis.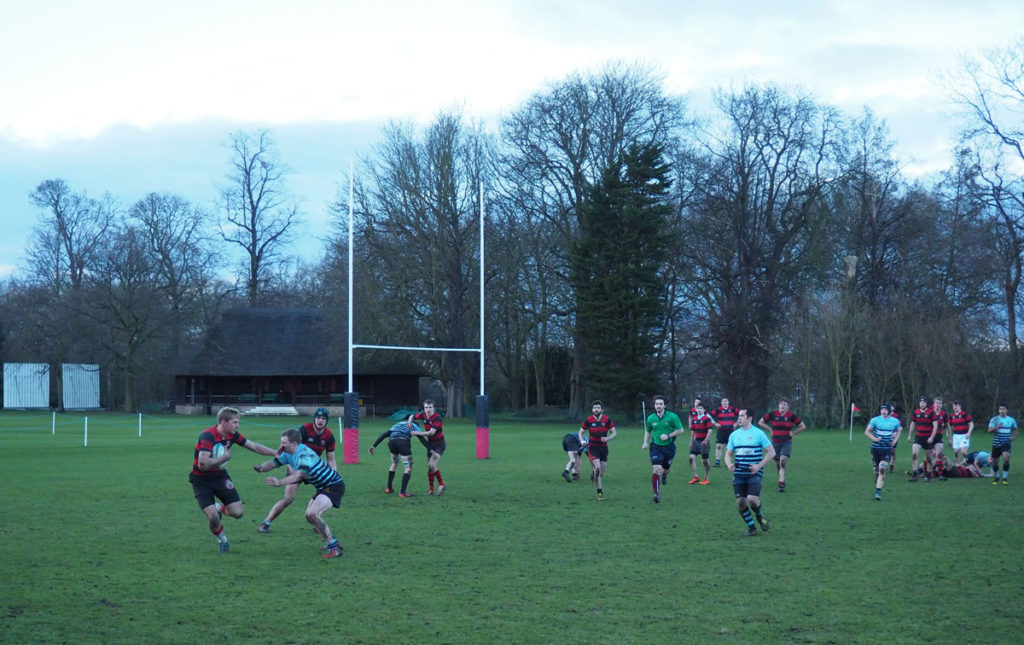 Moreover, it hosts a permanent exhibition of sculptures by contemporary artists, for example a bronze horse sculpture in the First Court. It is strictly forbidden to ride the horse but apparently Jesus College students are allowed to once they have completed their degree. More information on the sculptures is available on the College website.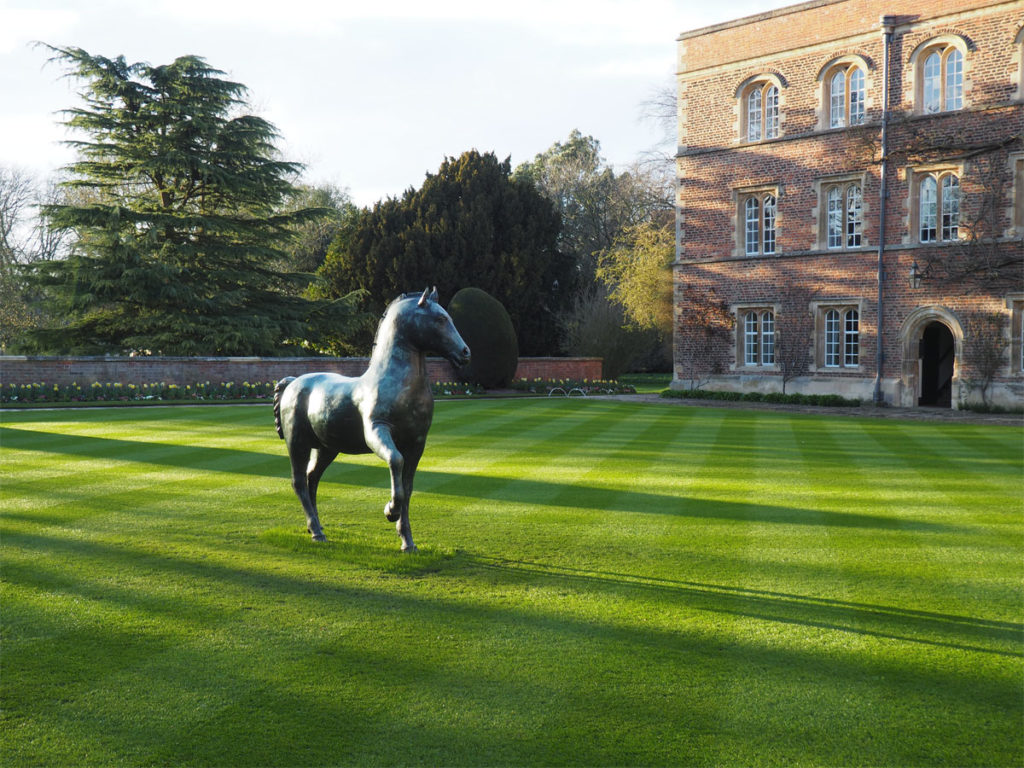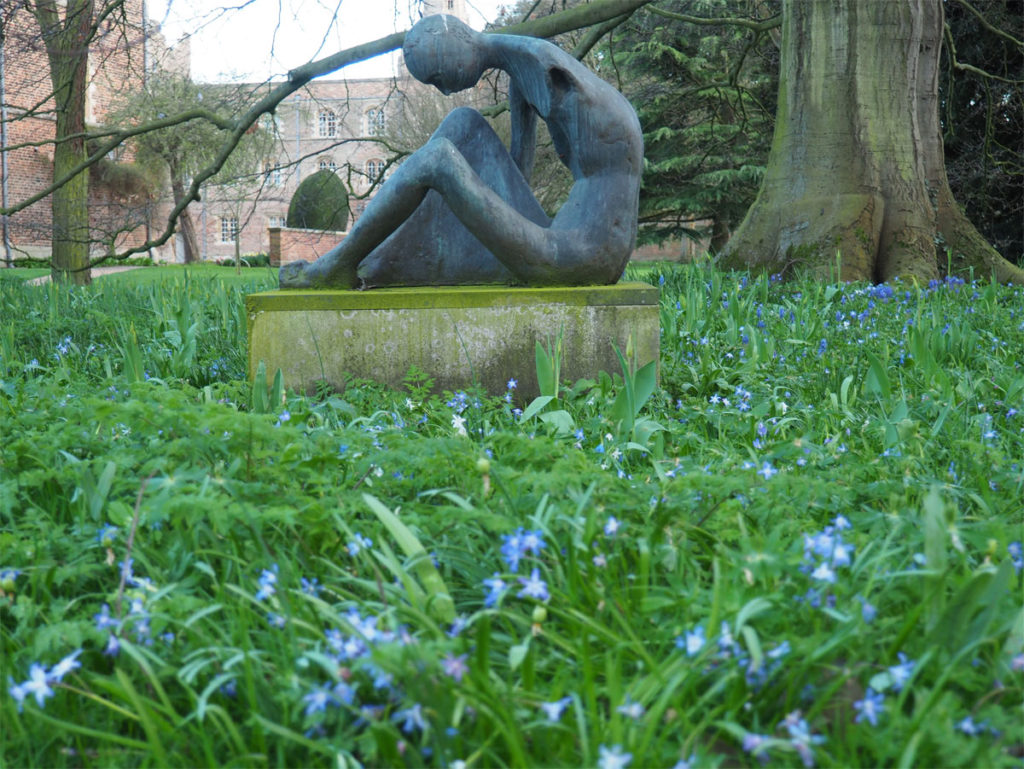 My impression:
The Jesus College grounds are just so large! You could spend at least a couple of hours just walking from court to court, exploring artistic sculptures and the variety of wildlife. Check out the nature blog which showcases the biodiversity of the College.

There are no official opening times published on the website but I assume you can visit Jesus College every day. There might be exceptions for Easter term (mid-April to mid-June) when examinations take place.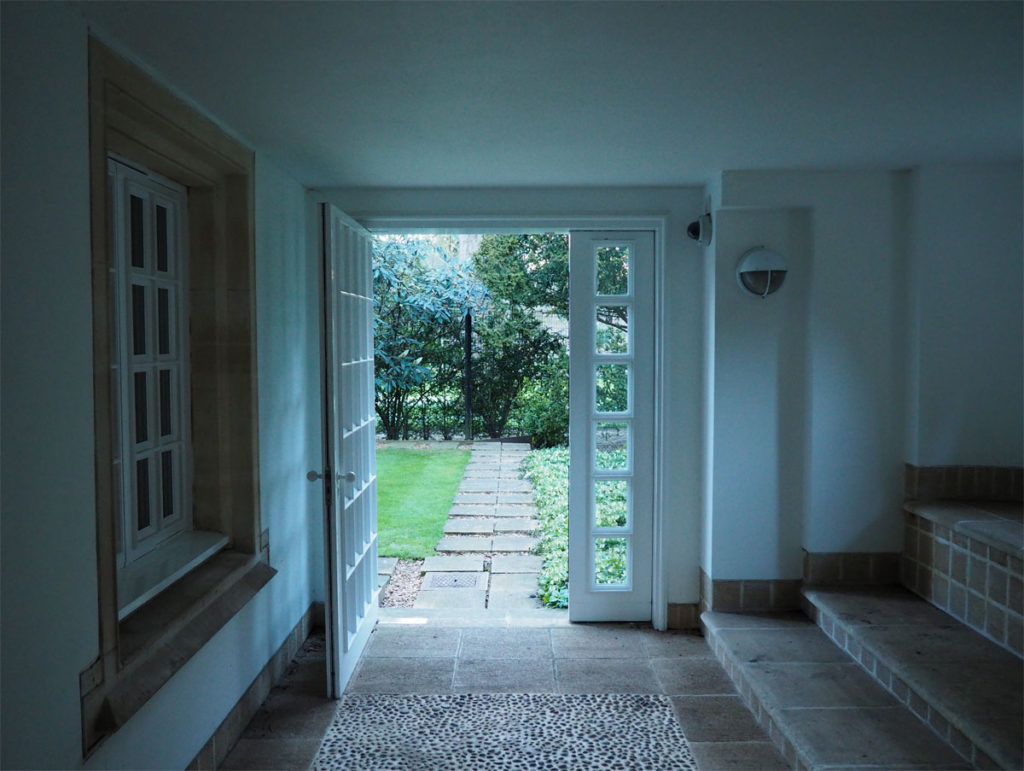 Like many other Colleges, Jesus is a quiet haven away from the hustle and bustle of the city, with additional room for lots of art and nature.