The last stop on our trip to the Northwest of England was Liverpool which is just a one hour drive away from Manchester. The first thing I noticed about Liverpool is the grand and imperial architecture. Compared to other cities, that I have visited in England, everything seems to be bigger and wider.

To understand why you need to take a look back at the city's history, which is strongly related to the port and trade. During the Industrial Revolution, Liverpool made big profits with trade of raw materials such as coal and cotton, but also with the Atlantic slave trade. For periods during the 19th century, the wealth of Liverpool exceeded that of London. Many grand buildings were constructed as headquarters for shipping firms, insurance companies and banks as the city had one of the most important trading ports in the world.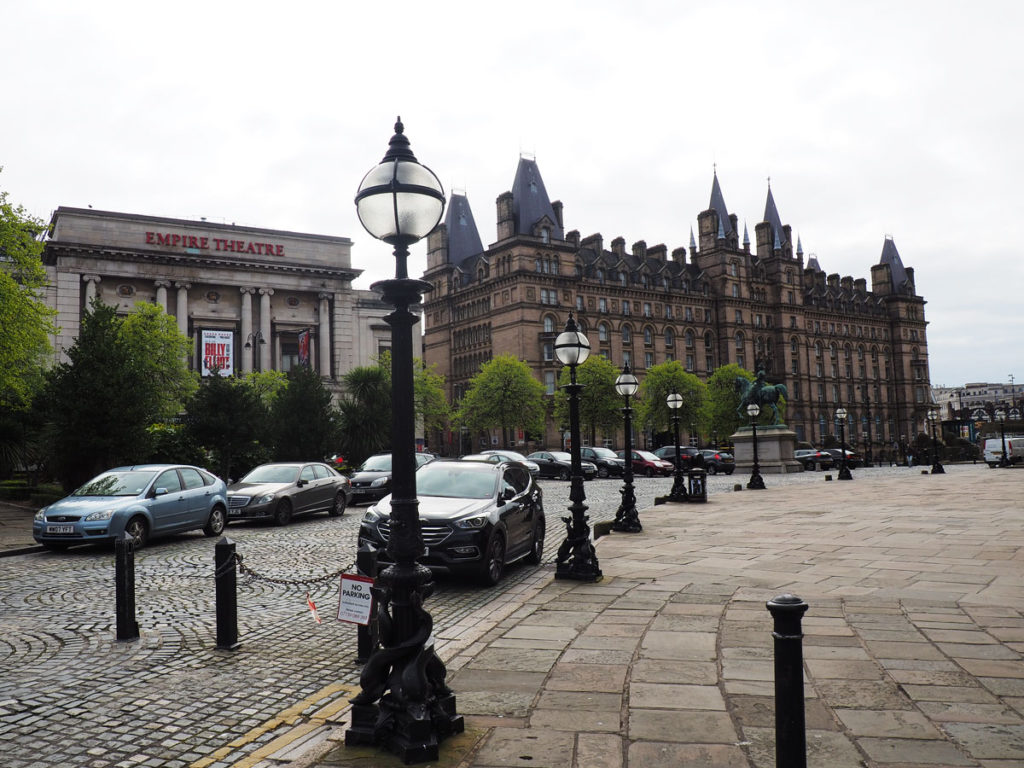 The thousands of migrants and sailors passing through Liverpool resulted in a religious and ethical diversity that is still apparent today. I think Liverpool has a very cosmopolitan atmosphere which is also reflected in the city's cultural scene. Apparently you can find the largest collection of museums and galleries outside London in Liverpool. The waterfront with the Albert Dock and Pier Head is a designated UNESCO World Heritage Site since 2004.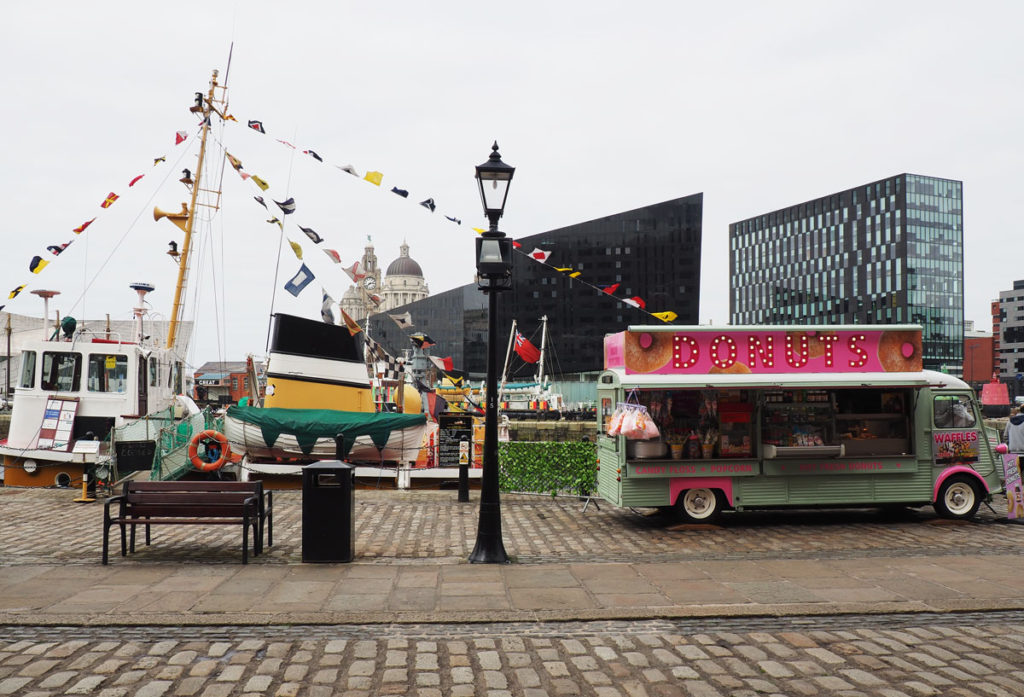 Moreover, Liverpool is known for its two football clubs FC Everton and FC Liverpool and for its vibrant music scene of the 1960s. The Beatles were actually formed here! All this makes Liverpool a popular travel destination and it is definitely more touristy than Manchester for example. I also enjoyed listening to the locals' distinctive accent called "scouse". As a non-native English speaker I normally find it quite difficult to distinguish different British accents but scouse is a very recognisable accent and actually quite hard to understand.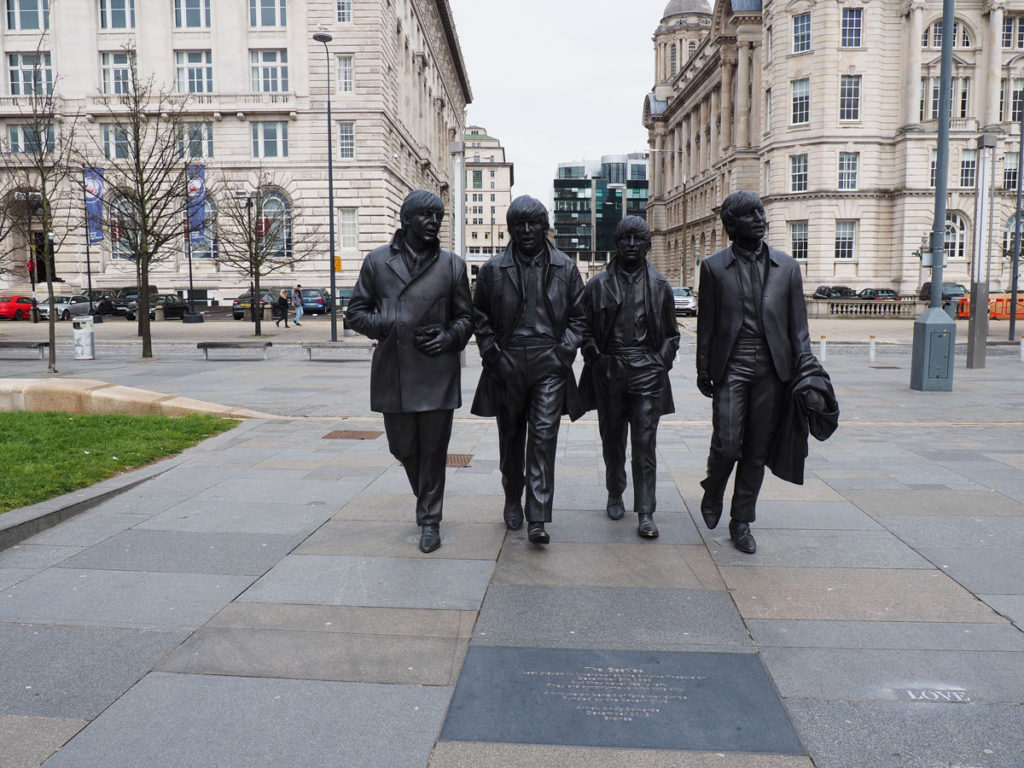 We only spent one day in Liverpool and did a river cruise on the Mersey, explored the Albert Dock and had a stroll on Bold Street and around the Cultural Quarter. But I think there is so much more to explore and see, so you could definitely spend at least a long weekend here without getting bored.