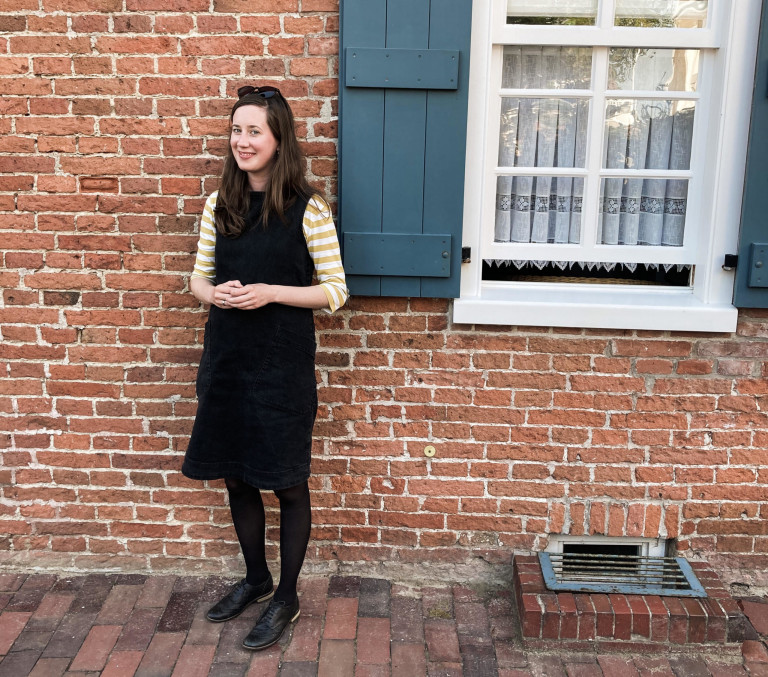 Hi, I'm Lena, welcome to my life in Germany! If you have landed on my blog by searching for a topic about the UK, or more specifically Cambridge, let me explain.
What started as an online journal about living abroad in Cambridge, UK, has now turned into a guide about living and travelling in Germany. I spent most of my life here but from 2015 to 2019 my husband did a PhD at Cambridge University, so I went along with him. And I'm so glad I did! We have many happy memories of that time and will forever be huge Great Britain fans. You can still read about our UK adventures on the blog and you're very welcome to browse them via the navigation button "Abroad".
It took me four years of living abroad to realise how beautiful and interesting my home country actually is. And because we moved back here in 2019, I decided to write about topics related to living and travelling in Germany. There are many people around the world who have a strong connection to Germany – whether that's through work, friends or family relations, so I'm hoping you will find lots of travel inspiration and information about the country of beer, bread and castles.
Feel free to also connect with me on Instagram or LinkedIn!
Lena