Hiking in the Peak District
I want to see more of the UK while we're still living here, so over the Easter break we left Cambridge behind and explored the Northwest of England. Our lovely friends Hannah and Phil took us on a hike in the Peak District, an upland area at the southern end of the Pennines.

Our walking tour around the Kinder Reservoir was my first proper hike in the UK. I even got myself a pair of walking boots for this adventure! I don't normally do a lot of walking, so it was a challenging hike but we were rewarded with scenic views across the Peak District.
Depending on your experience and fitness, you can do all sorts of hikes in the Peak District, short and easy walks but also rock climbing. We walked for about five miles around the Kinder Reservoir, which is near Glossop and the Kinder Scout, the highest point in the Peak District. On our way back Nis and I cut cross-country, which is allowed in this area, but the descent was pretty exhausting and adventurous. So if you don't really fancy climbing down steep slopes I recommend that you stick to the paths.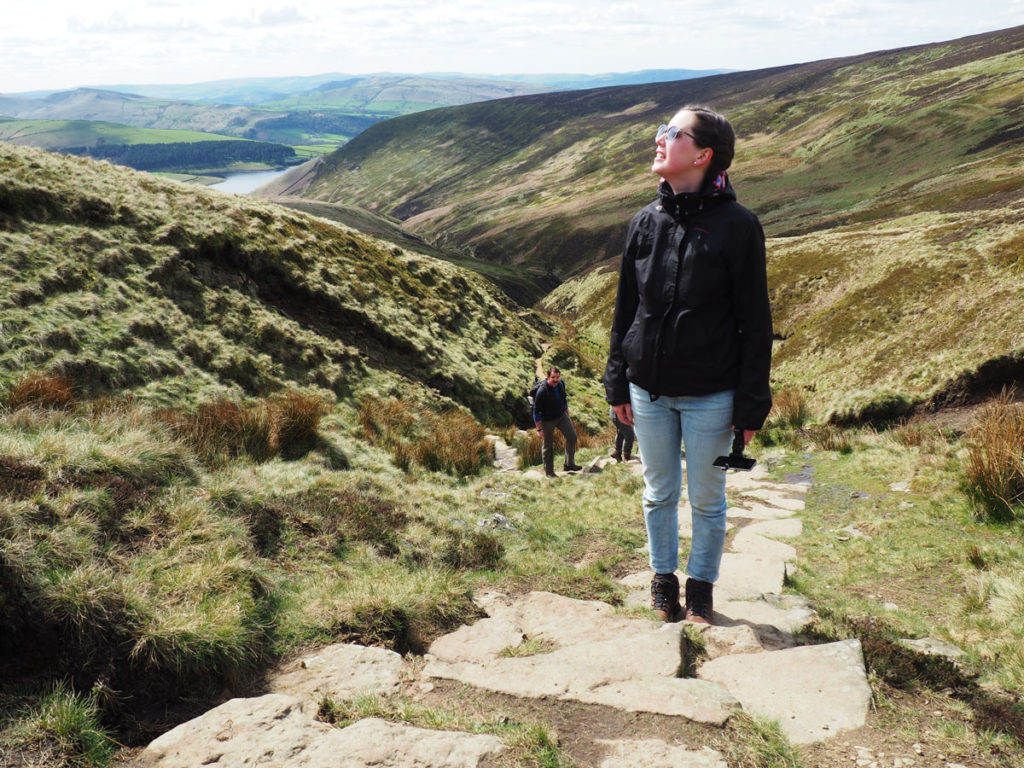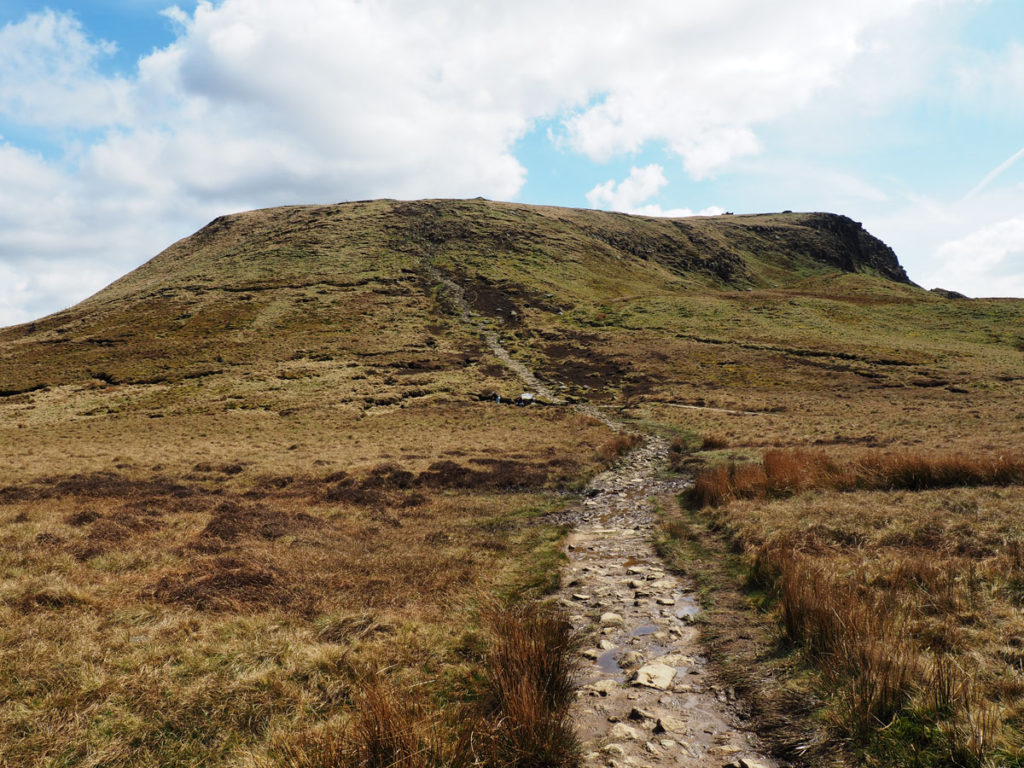 I only noticed afterwards that almost exactly 85 years before our hike (24th April 1932) the first ramblers climbed the Kinder Scout in a mass trespass. Back then hikers were not allowed to walk on private land, so with the Kinder Scout mass trespass walk, they fought for the access right to open country for all to enjoy forever. This trespass was a landmark in the campaign for national parks and open access to moorland in Britain. The Peak District National Park actually became the UK's first national park on 17th April 1951.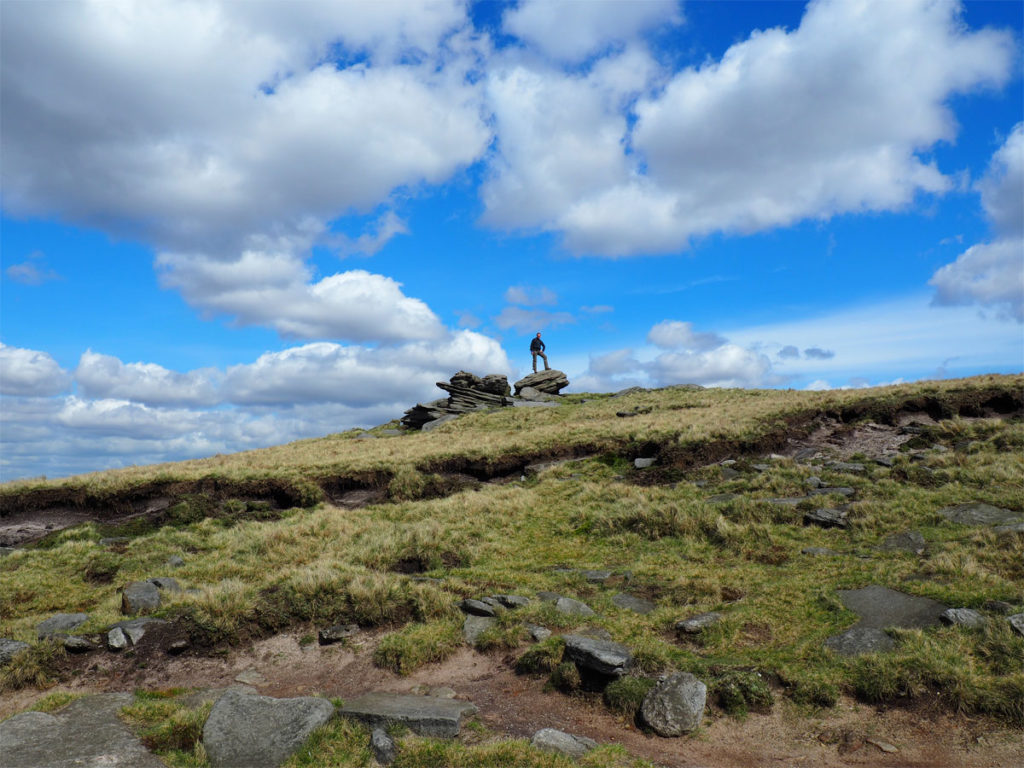 More information about the Peak District is available on these websites:
visitpeakdistrict.com
peakdistrict.gov.uk